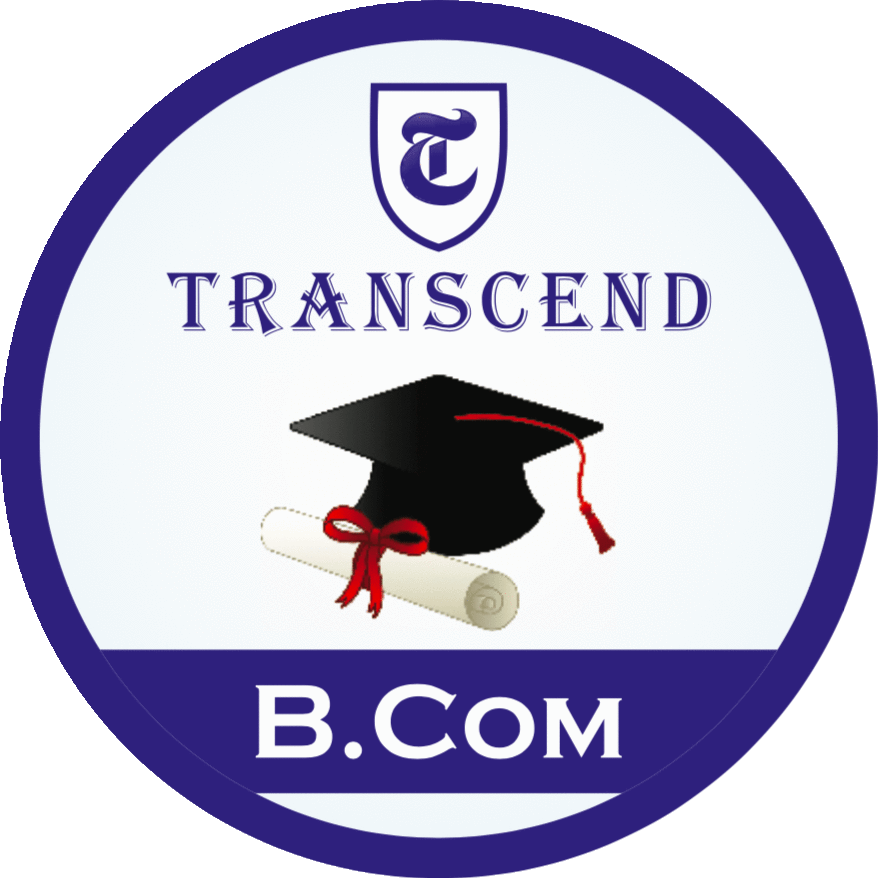 Day College : 7:45am – 12:15pm
Evening College : 4:30pm – 7:30pm
3rd Saturday Holiday
Only 1 section of 60 students
Language Options : Kannada/Sanskrit/Hindi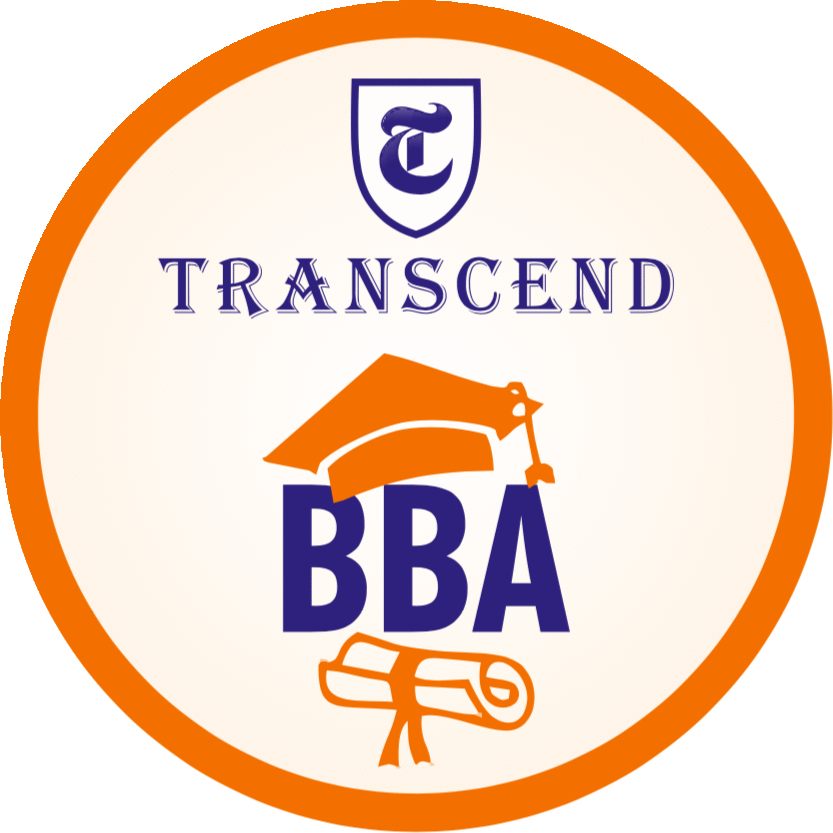 Timings : 7:45am – 12:15pm
3rd Saturday Holiday
Only 1 section of 60 students
Language Options : Kannada/Sanskrit/Hindi
Attend our induction program titled "Careers after 2nd PU/+2"
Attend our induction program titled "Careers after 2nd PU/+2"
TOPICS:
Differences between:


B.Com & BBA, Types of B.Com – Integrated, Professional, Honours, F&A etc




Deemed University, Autonomous College, Day/Evening College & Correspondence




Indian Education & Foreign Education, CA, CS, CMA, CFA, LLB etc…

Differentiators of TRANSCEND Degree Program
Five Personality traits that act as a catalyst for success
and lots more…..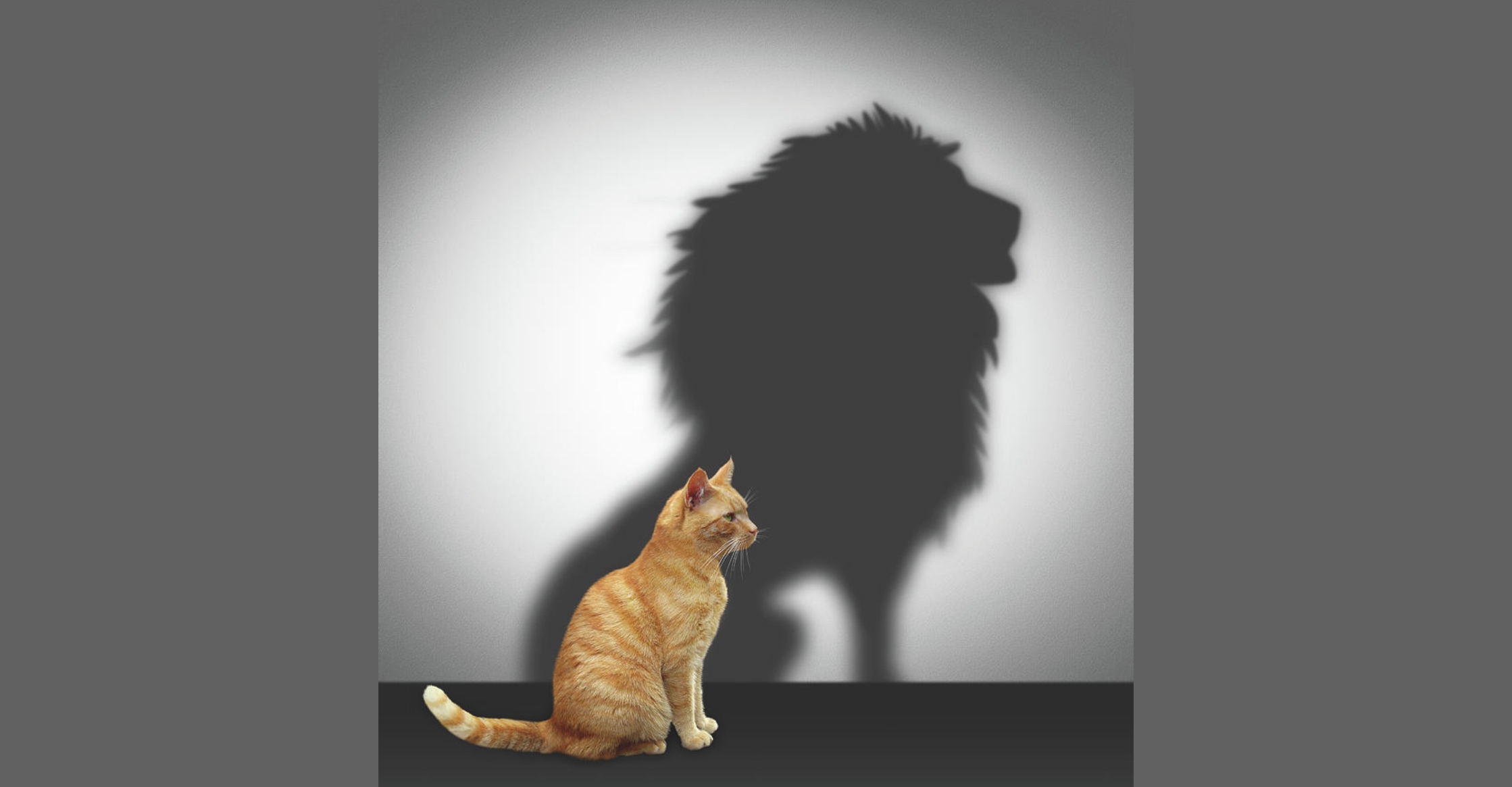 Focus on Leadership & Communication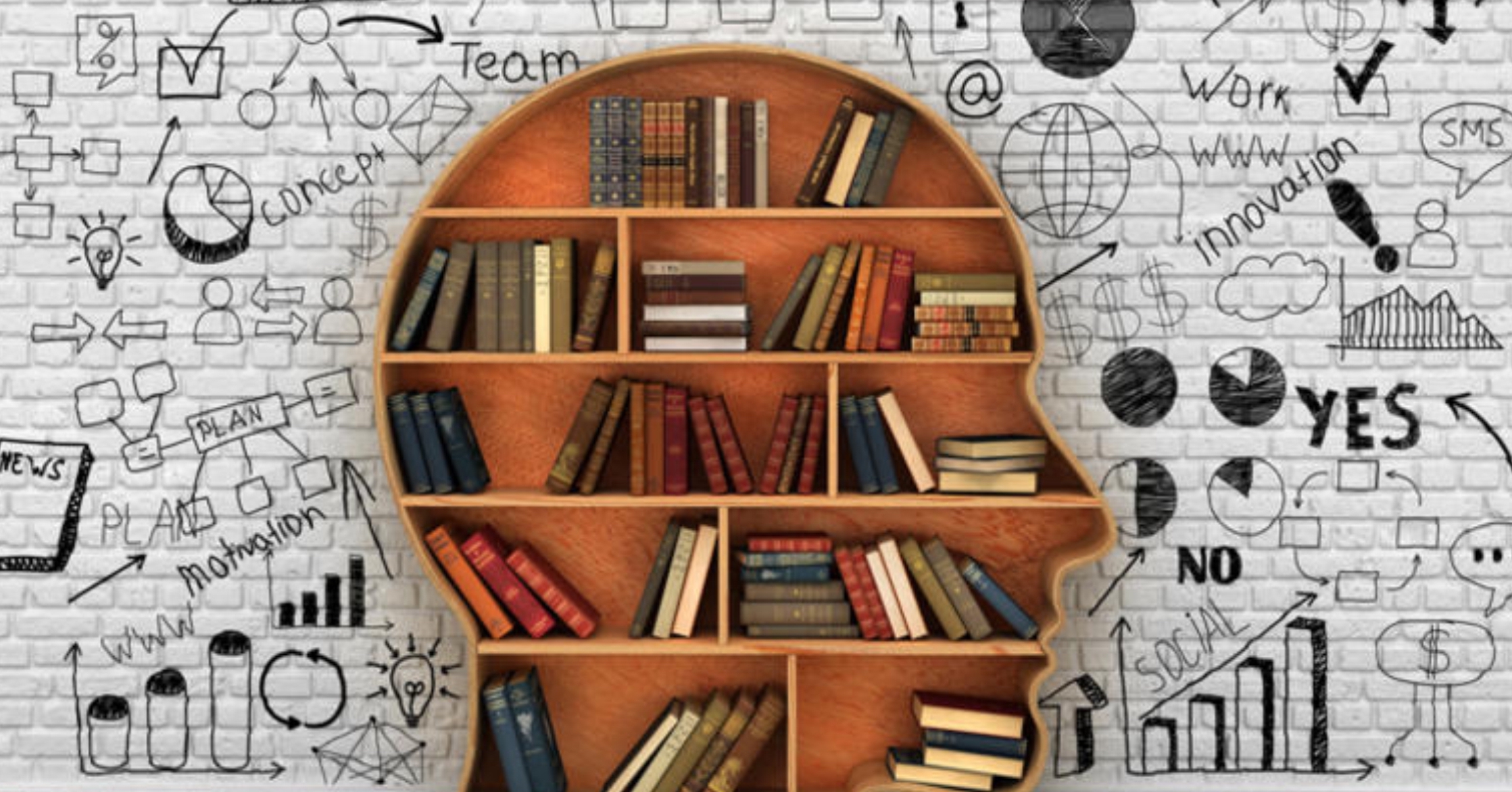 Business Quotient Development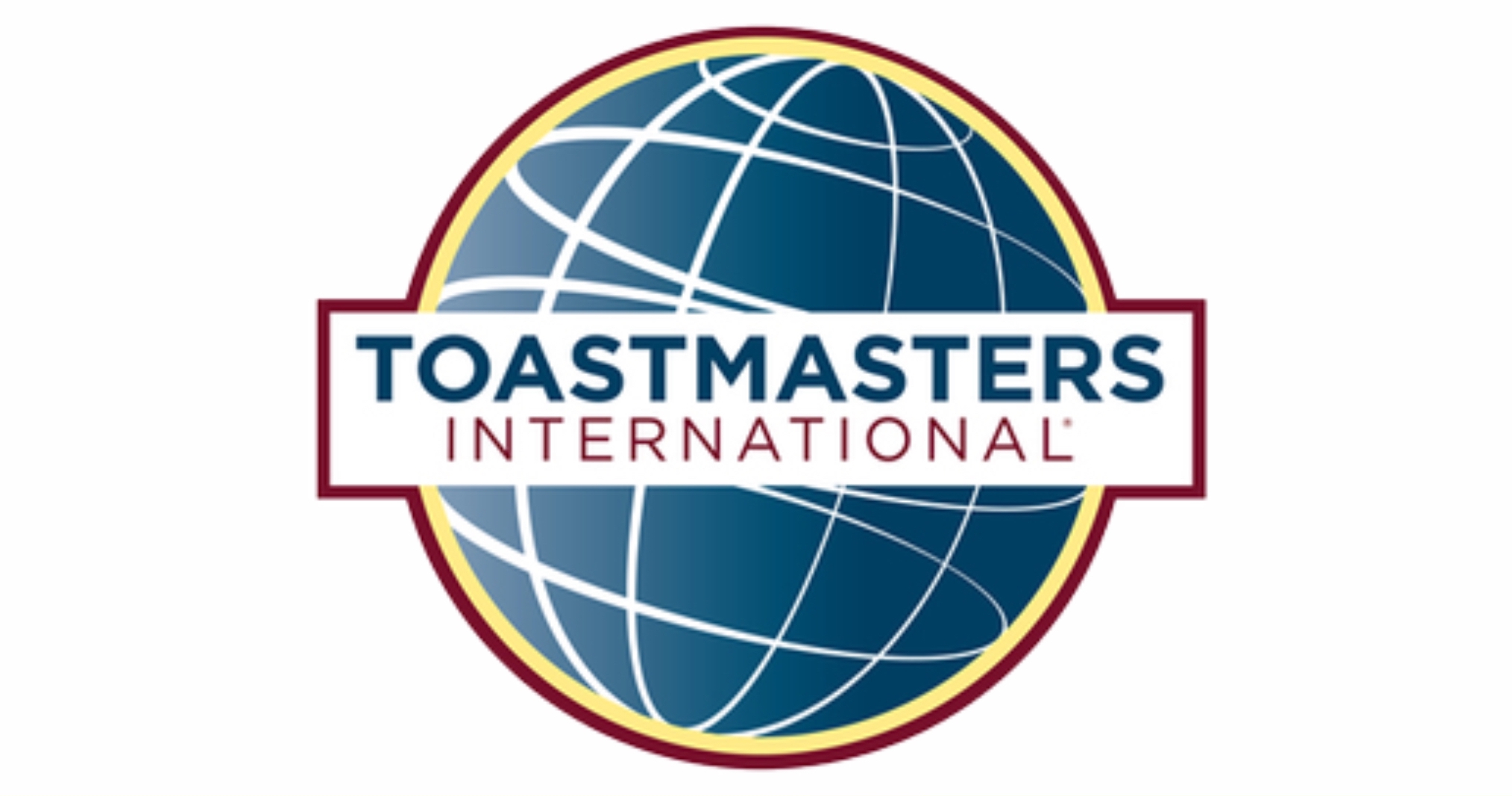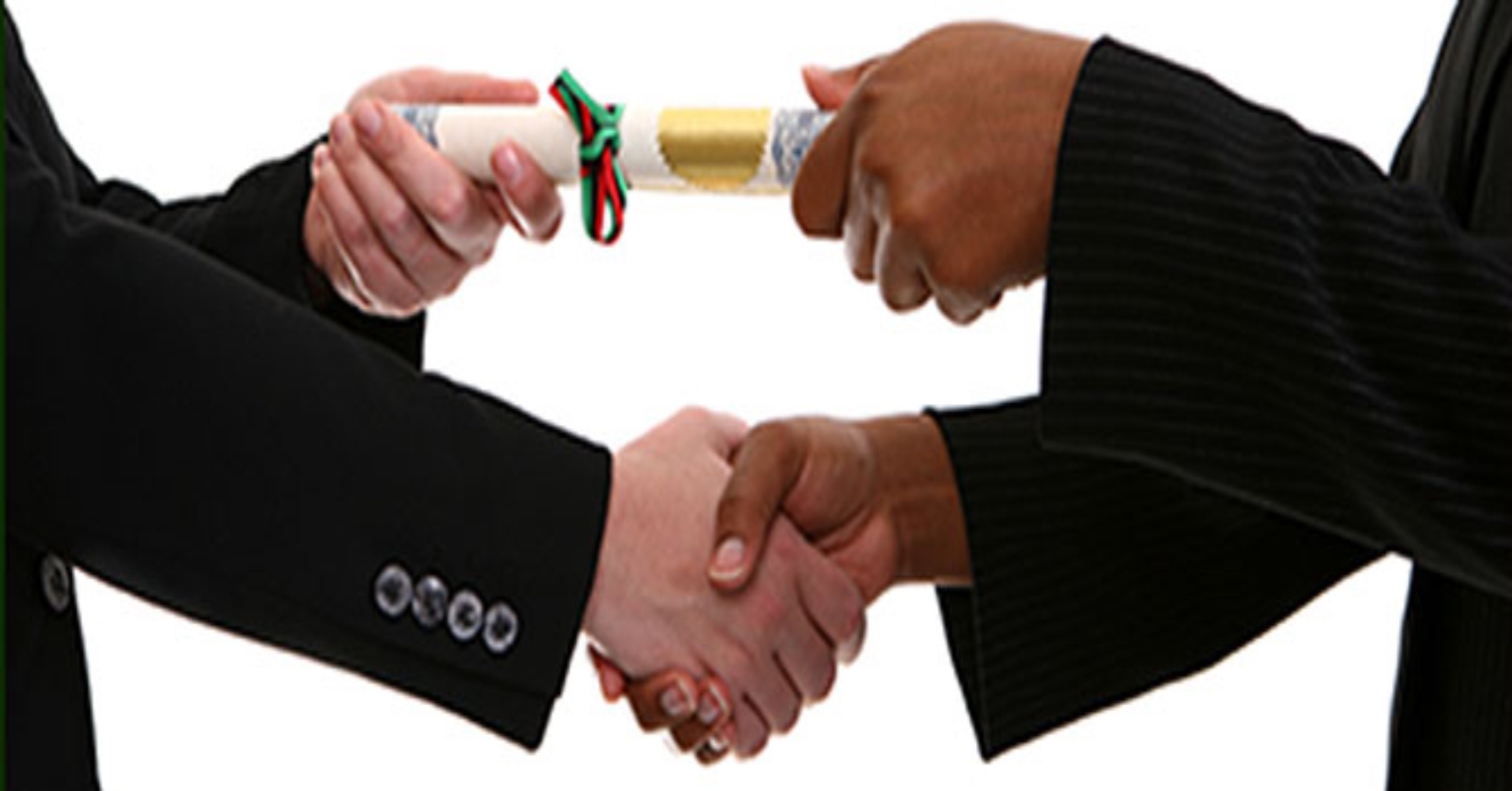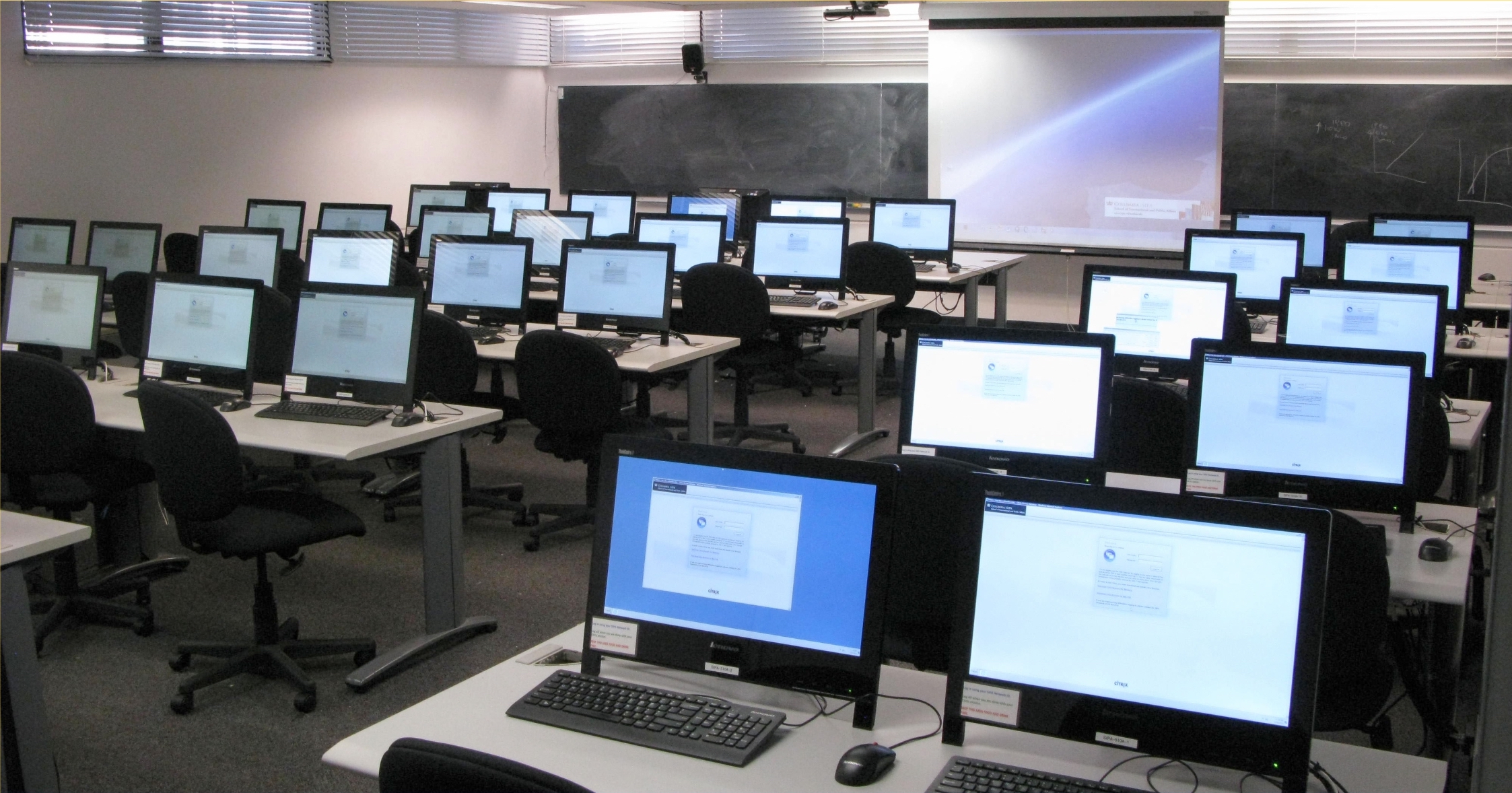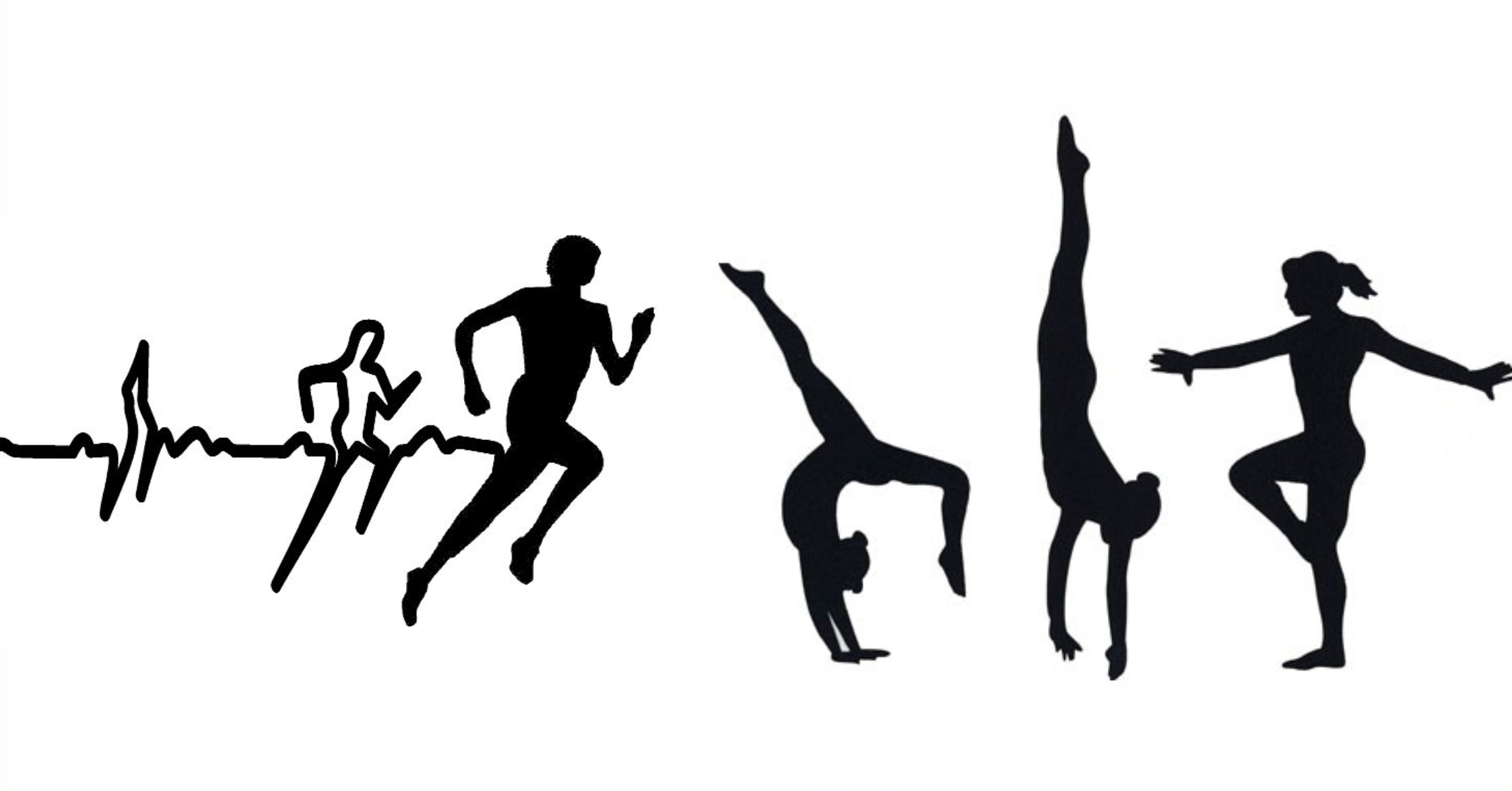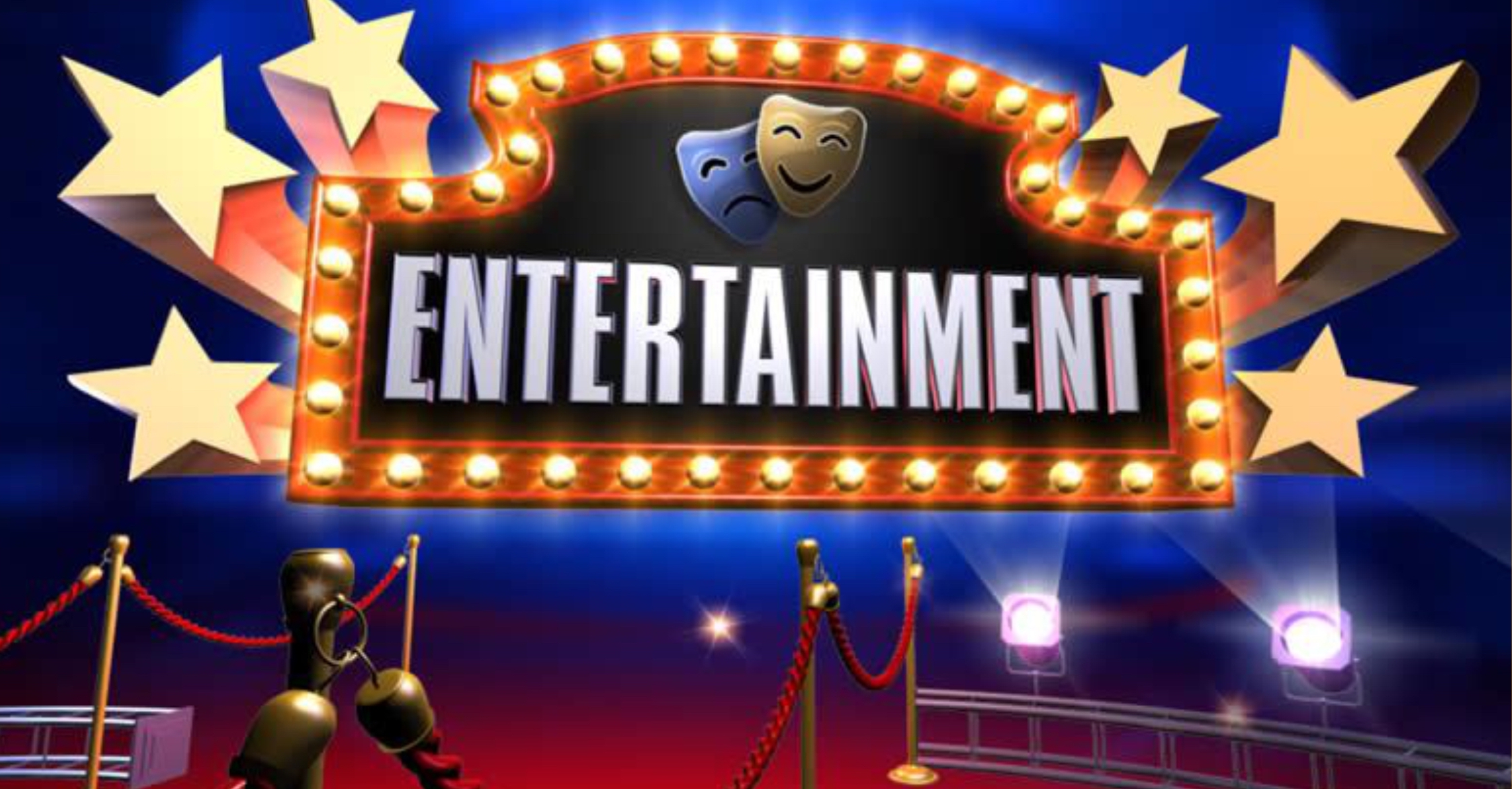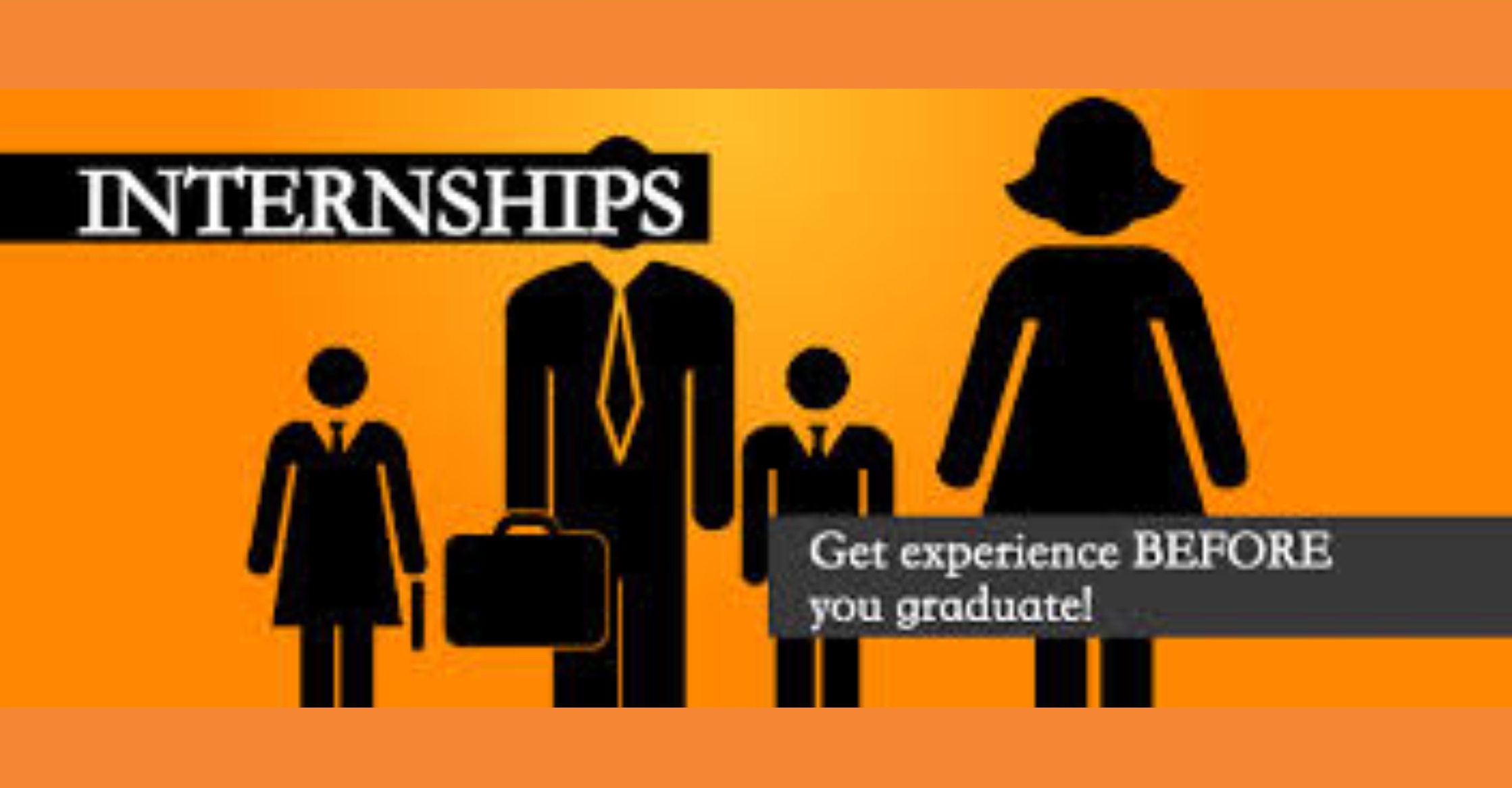 Internship & Finishing Programs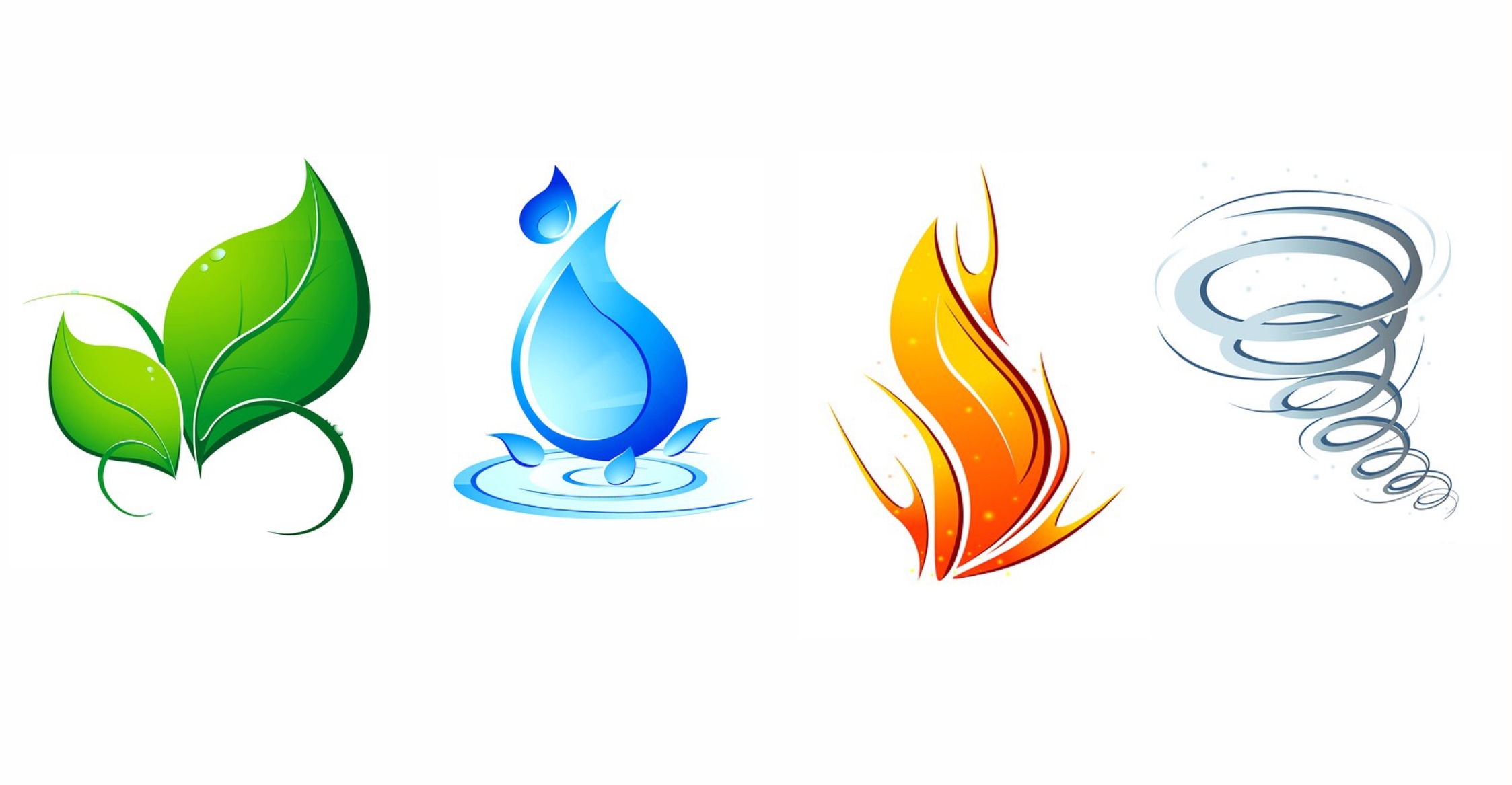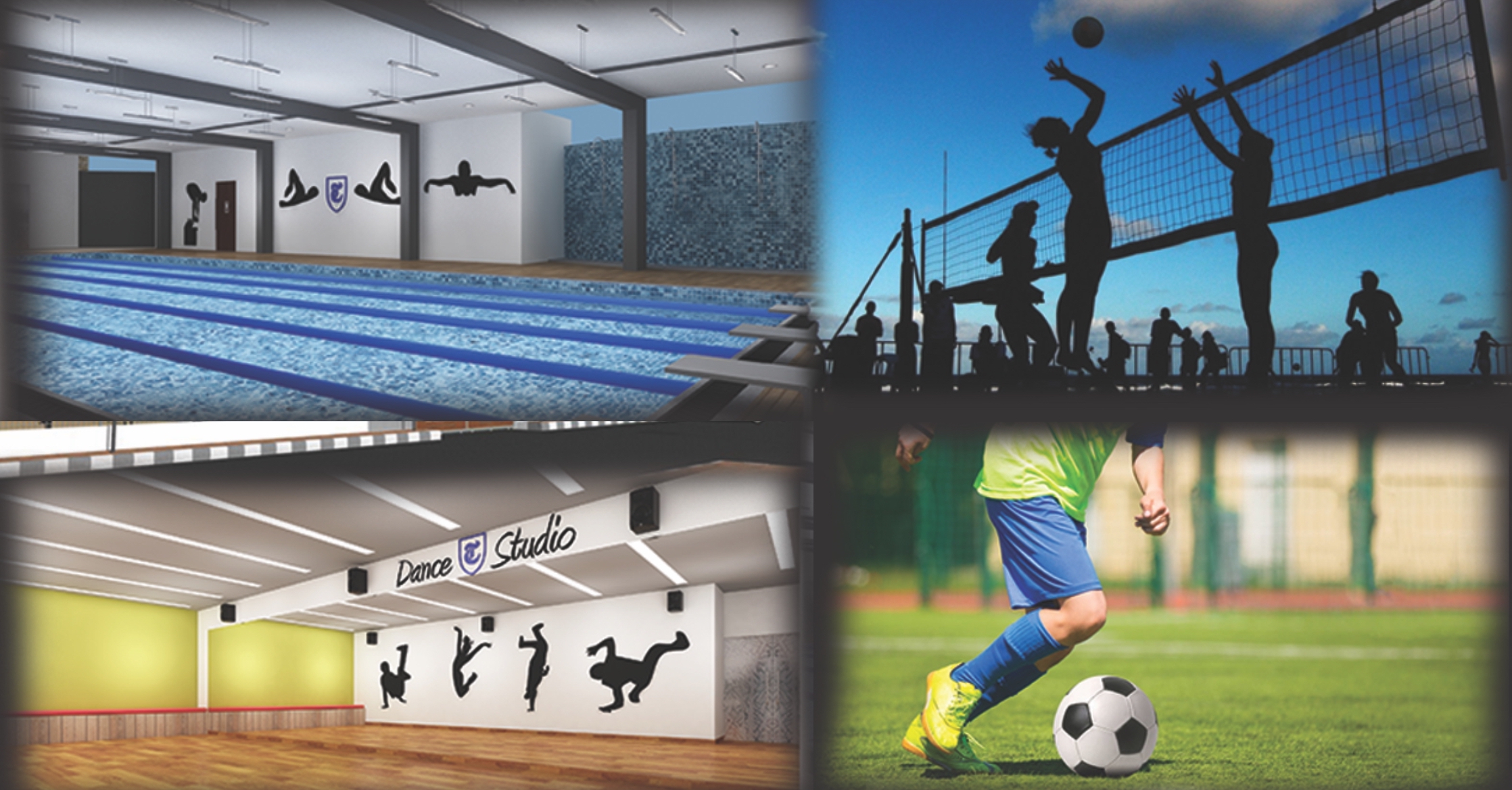 Sports & Music Facilities
Transcend is devoted to excellence in developing a student's overall personality and self esteem by not only focusing on academic excellence but also nurturing their natural curiosity, encouraging creative freedom and self expression.

86/A, Y V Annaiah Road, Yelachenahalli, Bangalore, India 560078
Enquiry@transcendgroup.org
Copyright © 2021 TGI. All rights reserved.
Copyright © 2021 TGI. All rights reserved.
Designed & Developed By Quixta