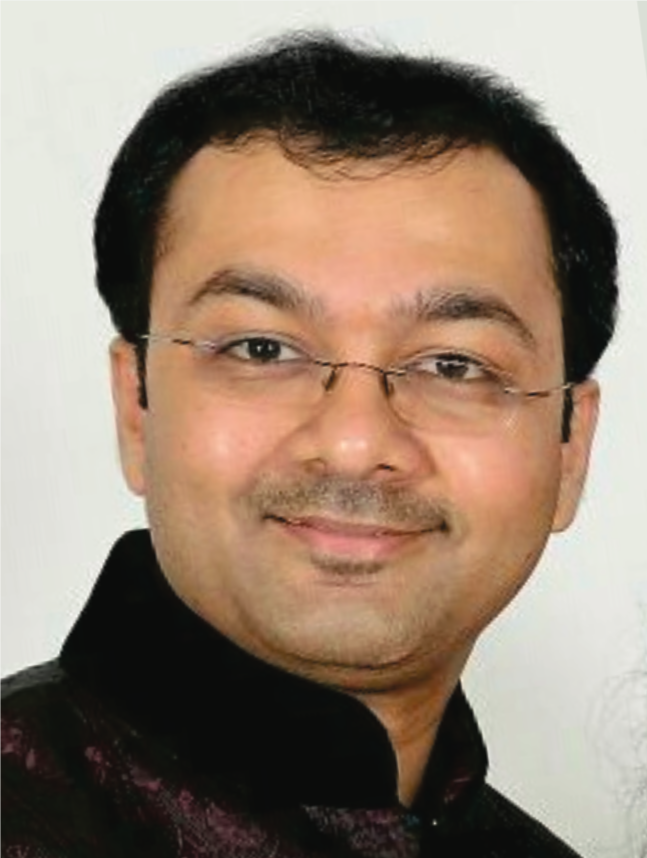 Siddharth K.T CA ,MBA, LLB
Completed CA, MBA, LLB by age 26
Awarded BEST SPEAKER 10 times in a row by Mecon Communications Club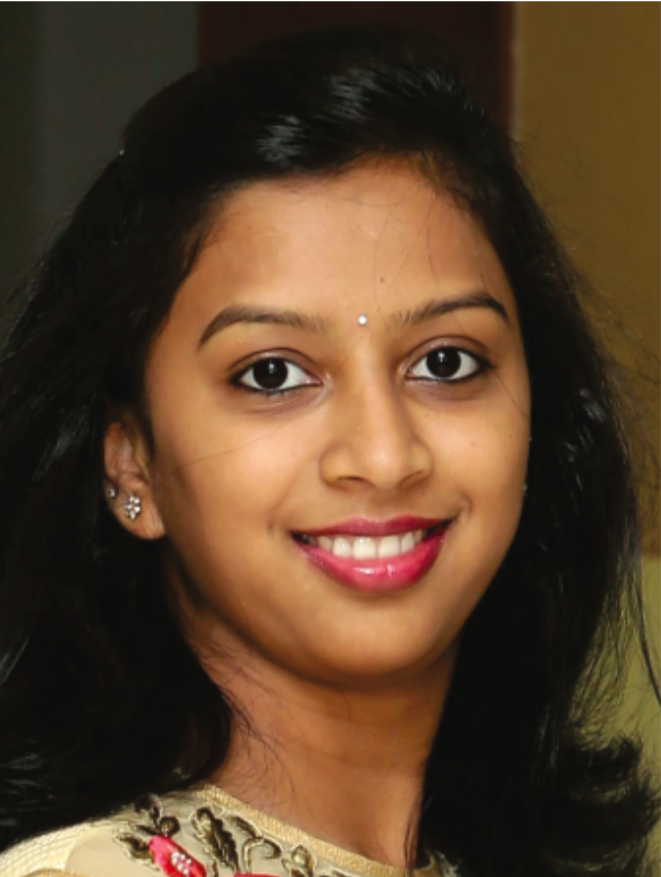 Gold Medalist & Best Outgoing Student of RV Dental College 2009.
1st Rank in Karnataka & 31st Rank in India during CA-IPCC exam Nov 2012
Education must teach us how to live, not just how to make a living [earn money].
Ensure you inculcate the right values and attitude in addition to knowledge and skill. You can't learn everything from someone, but you can learn something from everyone. Be alert, be ready & be open minded. Always remember that "not knowing is not a crime, but not asking is".
Life is like a coin, it can be spent the way you choose, but can be spent only once. Prioritise your desire & needs. Each of us have the potential to leave this world a little better than we found it, and its out responsibility to live up to this potential. Strive for holistic success. Success that comes at the cost of Health, Happiness & Peace is neither lasting nor fulfilling.
Wishing you abundance of every positive emotion and experience. We sincerely pray that your years with us manifest as the best years of your life.
Transcend is devoted to excellence in developing a student's overall personality and self esteem by not only focusing on academic excellence but also nurturing their natural curiosity, encouraging creative freedom and self expression.

86/A, Y V Annaiah Road, Yelachenahalli, Bangalore, India 560078
Enquiry@transcendgroup.org
Copyright © 2021 TGI. All rights reserved.
Copyright © 2021 TGI. All rights reserved.
Designed & Developed By Quixta